Our solicitors are based in Northampton and Coventry. We advise on all business or commercial matters, as well as litigation, employment law, settlement agreements, property disputes and professional negligence.
Whether you need guidance on starting a business, advice on employment law or help with resolving a dispute, we're the law firm for you.
For Your Business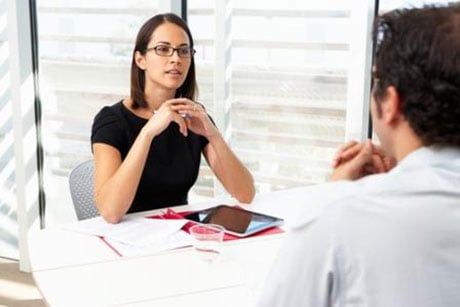 Our solicitors work with small and medium sized businesses that need legal advice. We find out what's important to you so we can provide you with the best possible solution.
For You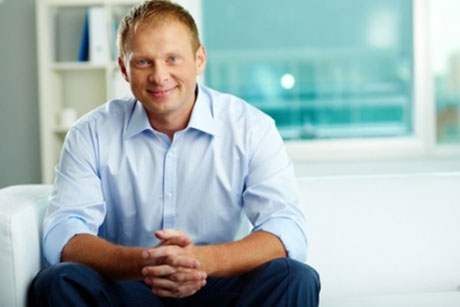 We offer a specialist range of legal services for individuals. We can often deal with your initial enquiry by telephone, which means that there's no need for you to make an appointment.
How we help you
Our experienced solicitors will listen to your needs and help you in a way that works best for you. That means you can enjoy peace of mind knowing that your affairs are in our hands.
Where are we based?
We advise clients all around the UK quickly and easily by telephone and email. If you would prefer to meet up, our office locations are:
Mason Bullock Solicitors
101 Lockhurst Lane,
Coventry, CV6 5SF
(By appointment only)
T: 02476 481 018
Mason Bullock Solicitors (Northampton branch)
Spencer House, 3 Spencer Parade,
Northampton NN1 5AA
(By appointment only)
T: 01604 601 575