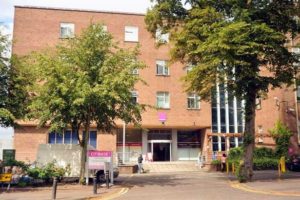 Contact our Coventry office at:
101 Lockhurst Lane Coventry
CV6 5 SF
  (By appointment only)  
Phone: 02476 481 018
Fax: 02476 481 016
Please note that this office is not permanently occupied. Our solicitors usually work from home. However, if you would like to meet up, we can arrange to do so at this office.
Directions