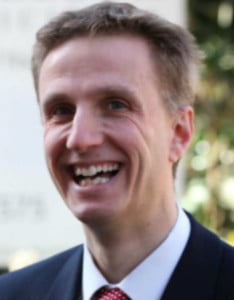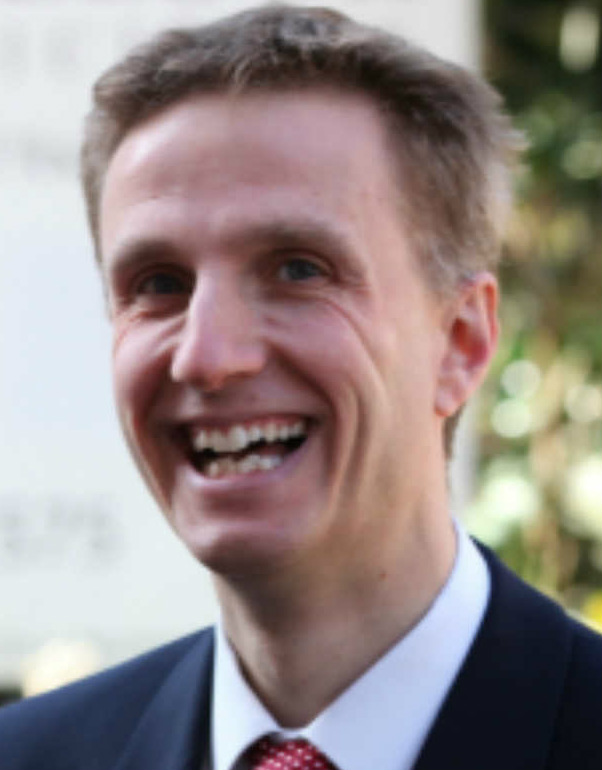 Do you need legal advice on an employment situation? Contact us for a free consultation!
Our employment solicitors act for both employees and employers, which means that we understand the practicalities of employment law from both sides. We'll listen to you and find out what's important to you so we can help you achieve the best solution available.
How we help you
We provide initial advice by telephone to point you in the right direction.
If you need further help, our employment solicitors can meet with you and advise you what steps you need to take.
This may include:
guidance on exactly what you need to do to achieve the best outcome
drafting any letters to ensure you are well protected
preparing documents, including contracts, staff handbooks and settlement agreements
With our help, you know where you stand legally and have the peace of mind that comes from knowing you're being properly directed by specialist employment solicitors.
What areas of law do our employment solicitors cover?
Although we have a particular specialism in advising on settlement agreements, our employment solicitors are happy to help both employees and employers with any aspect of employment law, including:
Unfair Dismissal
Constructive Dismissal
Redundancy
Discrimination
Breach of Contract
Disciplinary procedures
Pursuing a grievance
Bullying in the workplace
Employment tribunal claims
Contact us for a free consultation and we'll be happy to discuss your situation with you. You can call us on 01604 601 575 or 024 76481018. Alternatively complete the form at the bottom of this page and we'll call you back.
Employment and HR Services for Employers
For employers, we also provide a service called HR Complete, which is an employment law service designed to give you complete peace of mind.
We can offer you employment advice, either for a monthly subscription or on a 'pay as you go' basis.
Each year, over 180,000 employers are taken to an employment tribunal. Many are ordered to pay thousands of pounds to former employees for mistakes they could have avoided.
And even if the claim fails, the employer still has to pay legal costs and spend significant time away from the office.
Add to this the negative publicity that often results from these claims, you'll realise that getting it wrong as an employer can be an expensive business!
How we can help you
We've designed an employment law package to protect your business by providing all the help, advice and protection you need.
You can trust us to help you with every aspect of your employment responsibilities, so you don't need to worry about it.
Employment contracts and policies to suit your business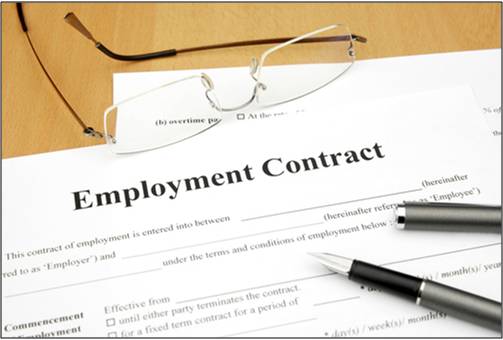 Did you know that you must give all employees a written contract within 2 months of them starting?
We'll provide you with bespoke contracts that you can easily issue to new members of staff from day one! We'll tailor the contract to your business so you can be confident that they match your requirements.
We'll even draft your staff handbook, including disciplinary and grievance procedures, equal opportunities policies and all the procedures you need.
And we'll keep them updated as the law changes, so you can be sure that you're always compliant.
'All You Can Eat' Employment Advice by Telephone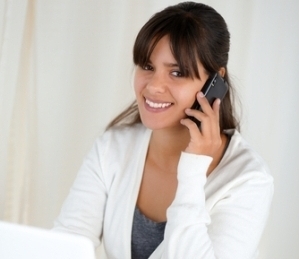 You'll enjoy direct telephone access to a qualified solicitor who will provide you with all the employment advice you need when you need it.
When problems arise, there's no need to spend time researching what you're supposed to do – we'll let you know what to do every step of the way, which means you save time, confident in the knowledge that you're following the right procedures and avoiding costly pitfalls.
Template Letters for every employment situation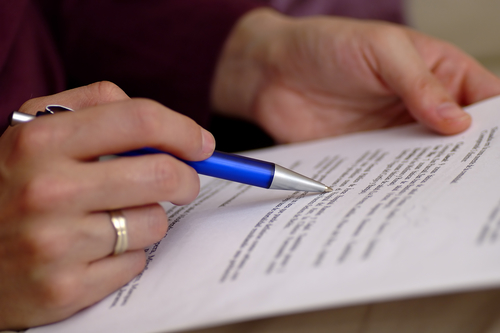 Well drafted letters to your employees can avoid expensive misunderstandings, ensure you comply with the law, and maximise your protection against a claim.
We provide fully compliant template letters and documents to cover every employment situation, including:
disciplinary procedures
redundancies
changing employment contracts
sickness absence
maternity leave
Whatever you need, we'll email you something suitable for you to use straight away.
Find out more
HR Complete is tailored to your business and is not a 'one size fits all' product.
The annual subscription  is based on how many people you employ and how much they're paid, so you only pay the right amount for your size of business.
The cost is spread over a year and covers all our services, so you can budget effectively and you don't need to worry about paying extra every time you need our help. The subscription cost covers it.
Alternatively, if you just want to use us from time to time, you may prefer to 'pay as you go', only paying for services when you need them.
Contact us for a free initial consultation
Remember – we act for both employees and employers.
Give us a call today and we will:
find out about your situation
advise you on your legal position
direct you as to what steps you need to take next.
How to get in touch
There are two ways to get in touch with us.
Firstly, you can phone us on either of the numbers below:
Northampton 01604 601 575
Coventry 024 76481 018
Alternatively, complete the enquiry form below and we'll call you back.